Stuart Cowin dominates at the 2021 QLD speed skating titles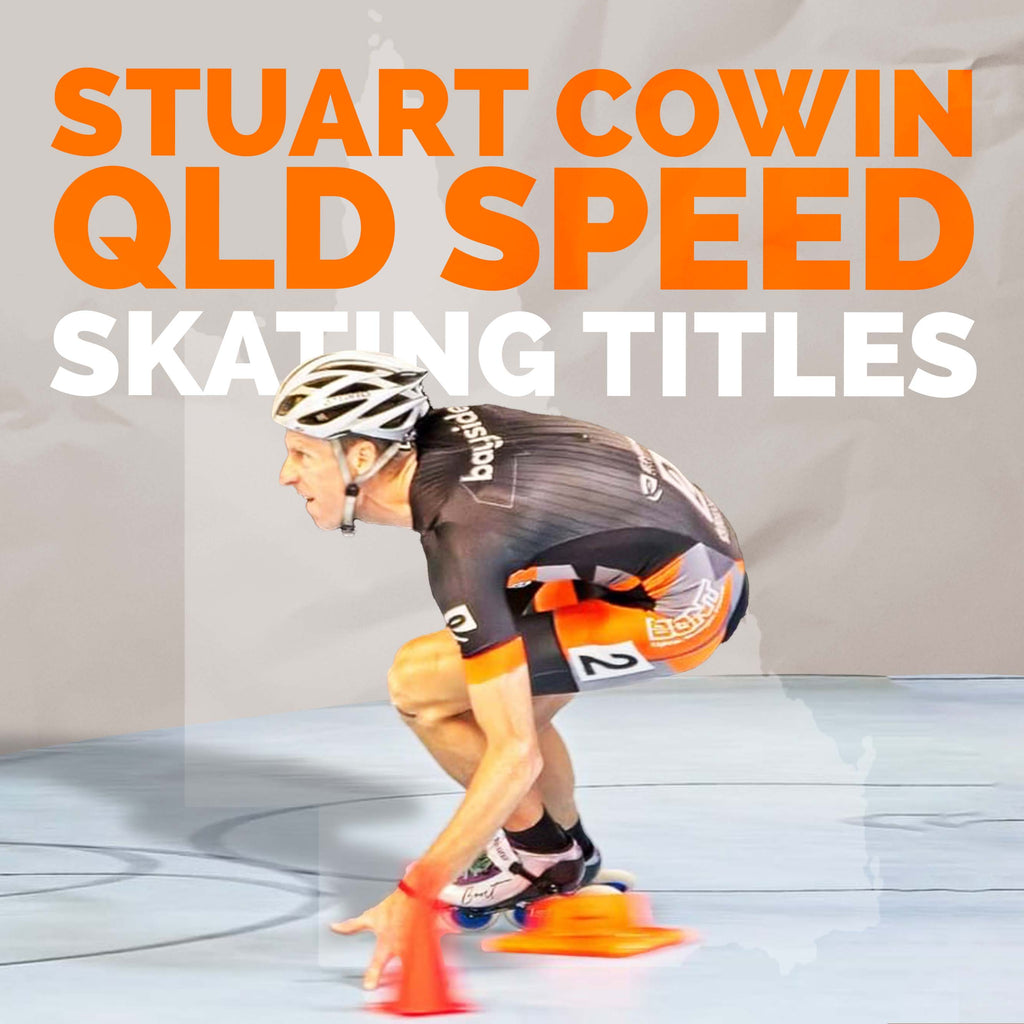 We are excited to report on our team rider Stuart Cowin's incredible performance during recent Queensland speed skating titles.
Indoor - track results:
Open Senior Men's
1st place 3,000m
2nd place 1,000m
2nd place 500m
3rd place 300m, time trial
Road - Outdoors results:
Open Senior Men's
1st place Open Mens 10'000 Elimination Race
1st place Open Mens 42km Marathon
3rd place 1 Lap
2nd place 1,000m
2nd place 3,000m points race
Stuart also competed all races in the Open Senior Men's category not my age group of 50-60yrs.
We couldn't be more impressed and proud of Stuart's skating and how he represents Baysdie Blades and speed skating.
If you want to keep up to date with Stuart's skating you can follow him on Instagram @skatey_cowin
Need help? For information on how to get into speeding skating or which skates are right for you please reach out to our experienced team via the live chat or give us a call at the shop on 1300 665 272.