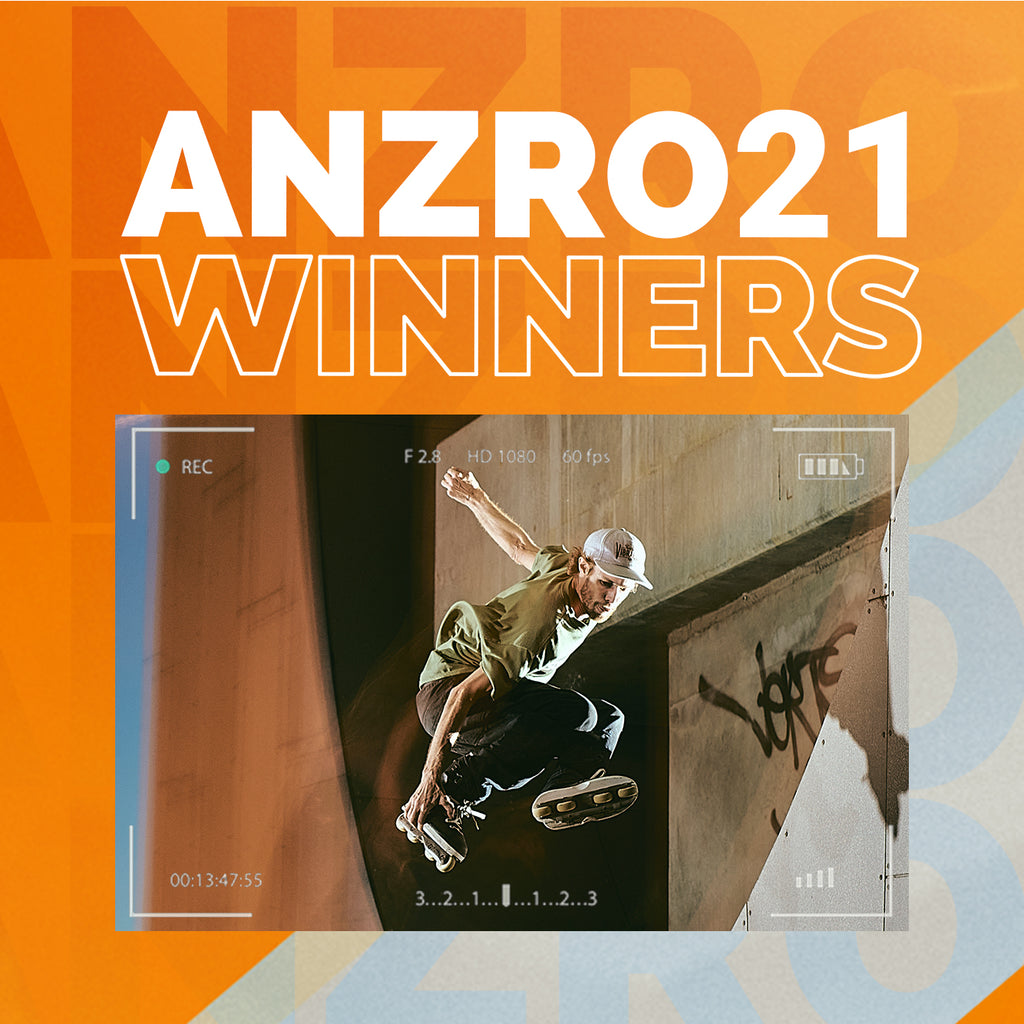 For the second year in a row the Australia and New Zealand aggressive inline skating championships were held as online event hosted by THEFEW.
This year's championships had approximately 85 amazing skating edits shown as part of a live broadcast on YouTube featuring a vast mix of young, old experienced and new skaters.
The Bayside Blades team riders showed up in force and you can watch their individual edits here:
We would like to congratulate everyone that competed and the winners of each category, full results: 
17 & under
1 Sebastian Ryan
2 Paxton Jay
3 Stormie-Rose Moustakis
4 James Dobson

35+
1 Ian Brown
2 Vinh Nguyen aka V Dirty
3 Brock Midgley
4 Simon Kelly

Bladies
1 Heather Armstrong
2 Liv McNamara
3 Katy Mitchell
4 Casey Kitten

Open
1 Nat Ogden
2 Blade Smart
3 Ian Brown
4 Vinh Nguyen

Ramp
1 Brad Watson
2 Paulie Haack
3 Reece Jackson
4 Corey Neil

Sponsored
1 CJ
2 Martin Gade
3 Josh Nielsen
4 Adam Davidson

Awards
Judges choice -- Brock Midgley
Most progressive -- Josh Nielsen
Best video -- Glenn Beardmore
Best trick -- Adam Davidson
Best style -- Martin Gade
Don't call it a comeback -- Josh Clarke
Don't worry if you missed all the fun of the live show it still available view on YouTube now - 2021 ANZRO LIVE
You can check out other inline, roller skating and scooter events at www.thefew.studio 
Need help? For information on how to get into aggressive inline skating, skatepark or ramp skating or which skates are right for you please reach out to our experienced team via the live chat or give us a call at the shop on 1300 665 272.