Harry Stogdale racing to the Inline Speedskating European Cup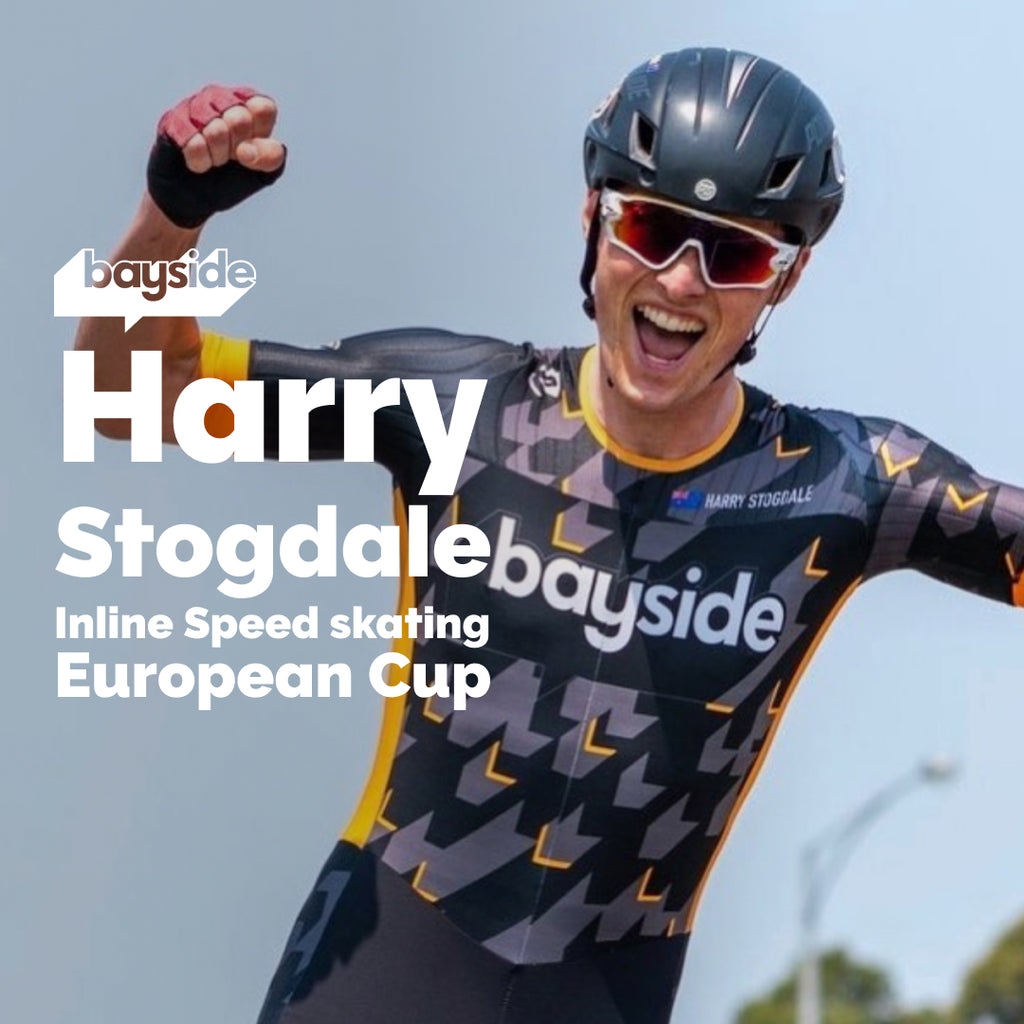 Bayside Blades is excited to see our inline speed skating team rider Harry Stogdale head off to Germany and Netherlands to compete in the European Cup Inline Speed Circuit. 
Harry has been skating since he was 10 years old. You can read more about how Harry got into speed skating HERE 
You can follow Harry's European speed skating adventure HERE 
Need Help? For more information on how to get into speed skating or which skates are right for you please reach out to our experienced team via the live chat or give us a call at the shop on 1300 665 272. 
Photo Credit: Bernadine Geary, Ivan Grynenko