Simon Kelly - Welcome to Bayside Blades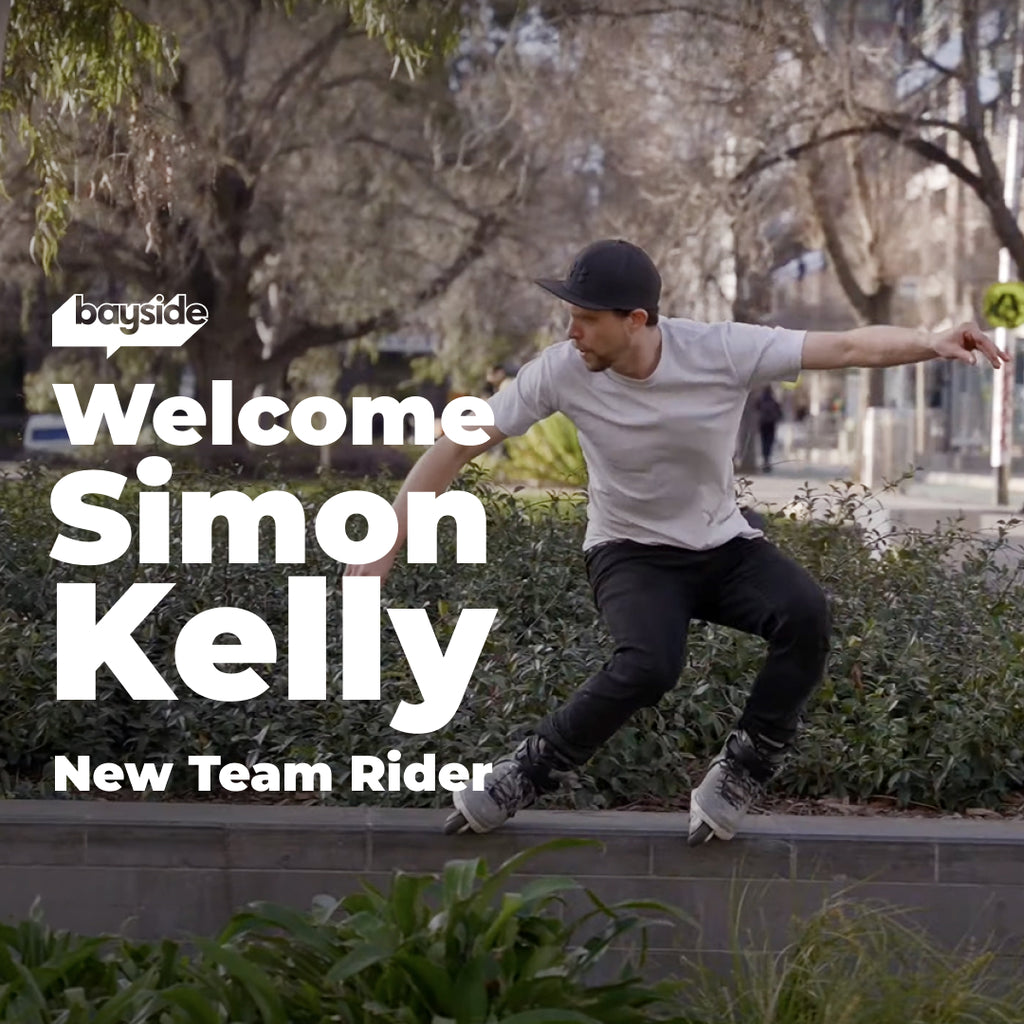 We are really pleased to announce our newest Inline Street team rider - Simon "SK" Kelly!
You can find SK skating all over Melbourne and hitting events around the country regularly. 
Read more about how SK got into skating, along with some other interesting facts on his Team Rider page by clicking on the link below.