Review of the Impala Samira Rollerskate!!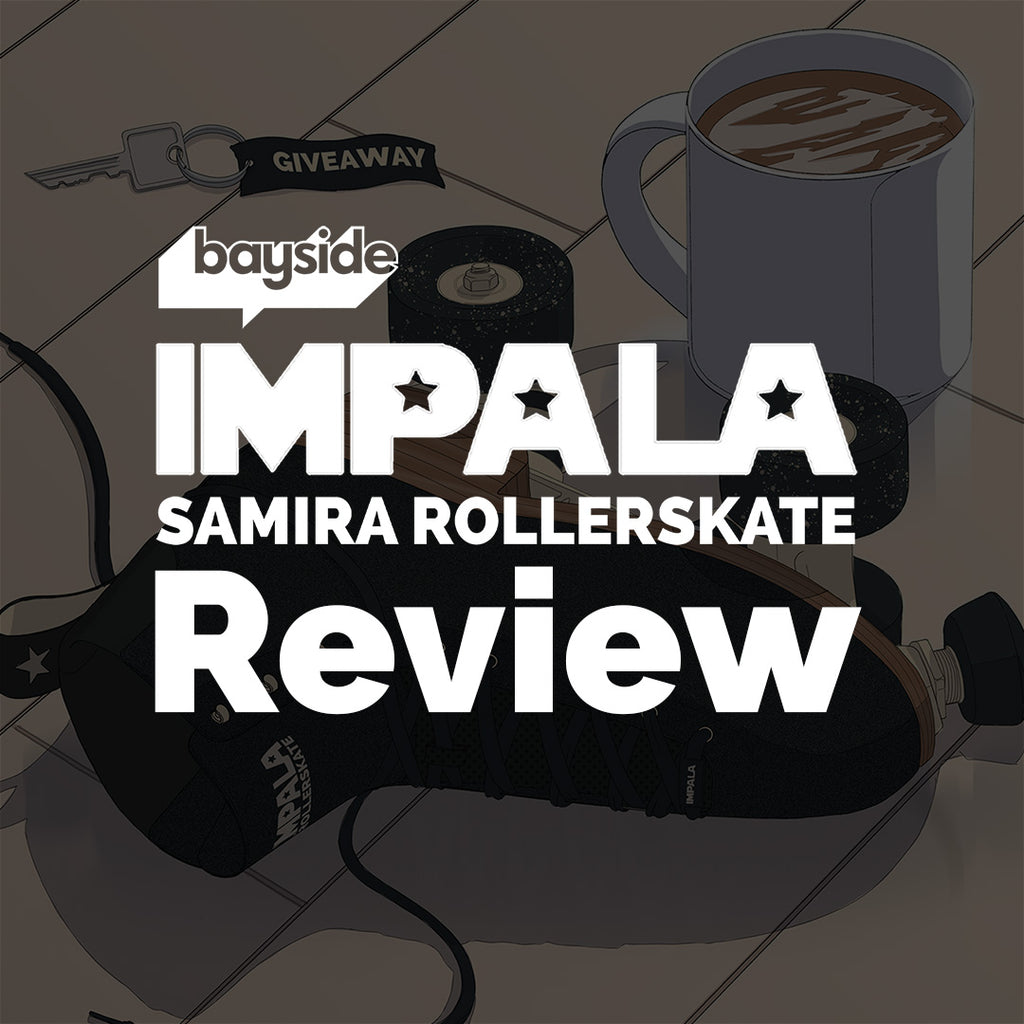 Get ready to cruise in style with the Impala Samira Roller Skate!
Check out the Video Review on Youtube
Our latest video review shows why these skates are a must-have for any outdoor adventure or skating rink party. With a soft and comfortable suede upper, adjustable toe stops, and 62mm 82a wheels, these skates are perfect for beginners and experts alike. And don't forget the super cool woven reinforced pull loop and skate tool included in the box! 😎 Don't miss out on these stylish and comfortable skates from Impala. Get yours today and roll with us!
Check out the Samira Rollerskates Here!
For a short time only we have a giveaway going until the Monday 11:59pm AEST 20th March so get in quick!!