Meet our new Inline Slalom team rider Hannah Gandy!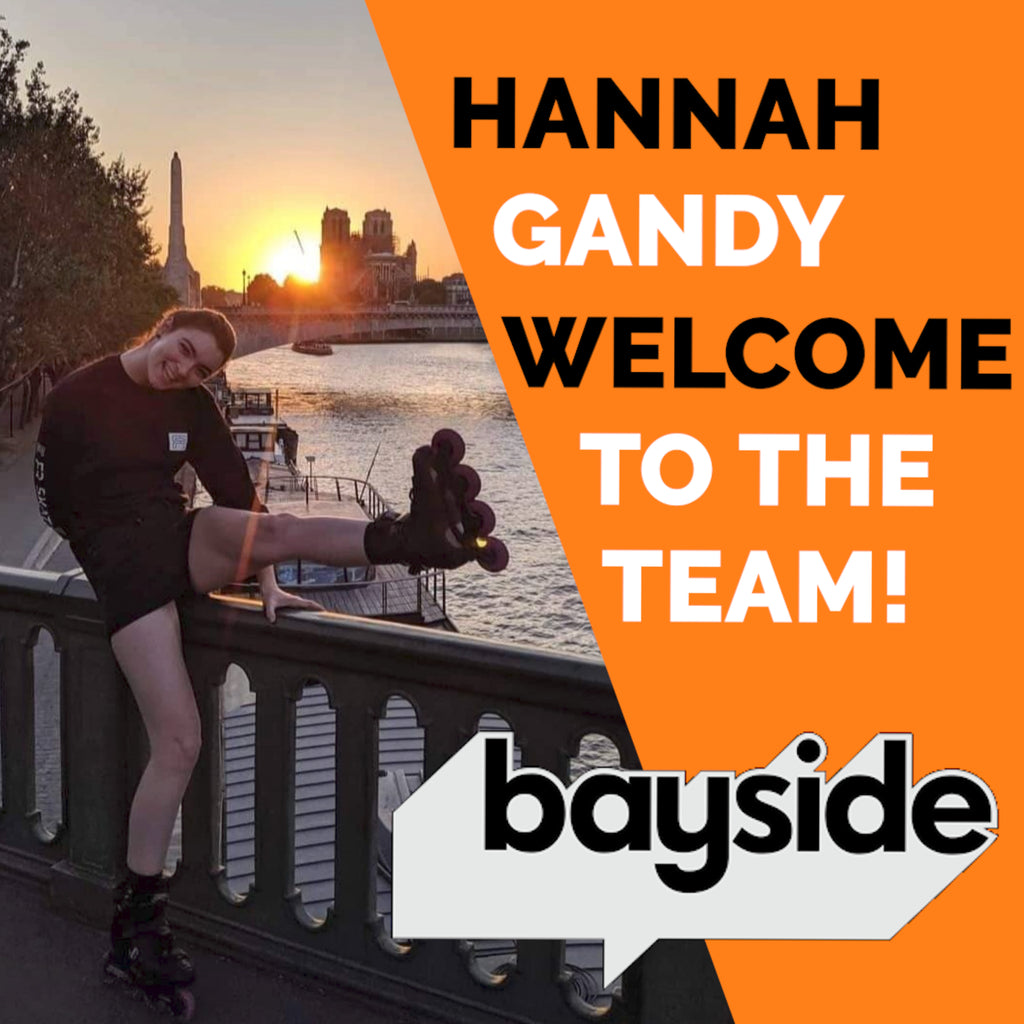 We are really pleased to announce our newest Inline Slalom team rider - Hannah Gandy!
Hannah Gandy trains regularly at the Melbourne Museum, is a coach at AUS Slalom and recently placed first in the woman's division of the AUS-NZ Slalom Open 2021. 
Read more about how Hannah got into skating, and what her goals for the future are at her Team Rider page by clicking on the link below.