Skating in Melbourne in Winter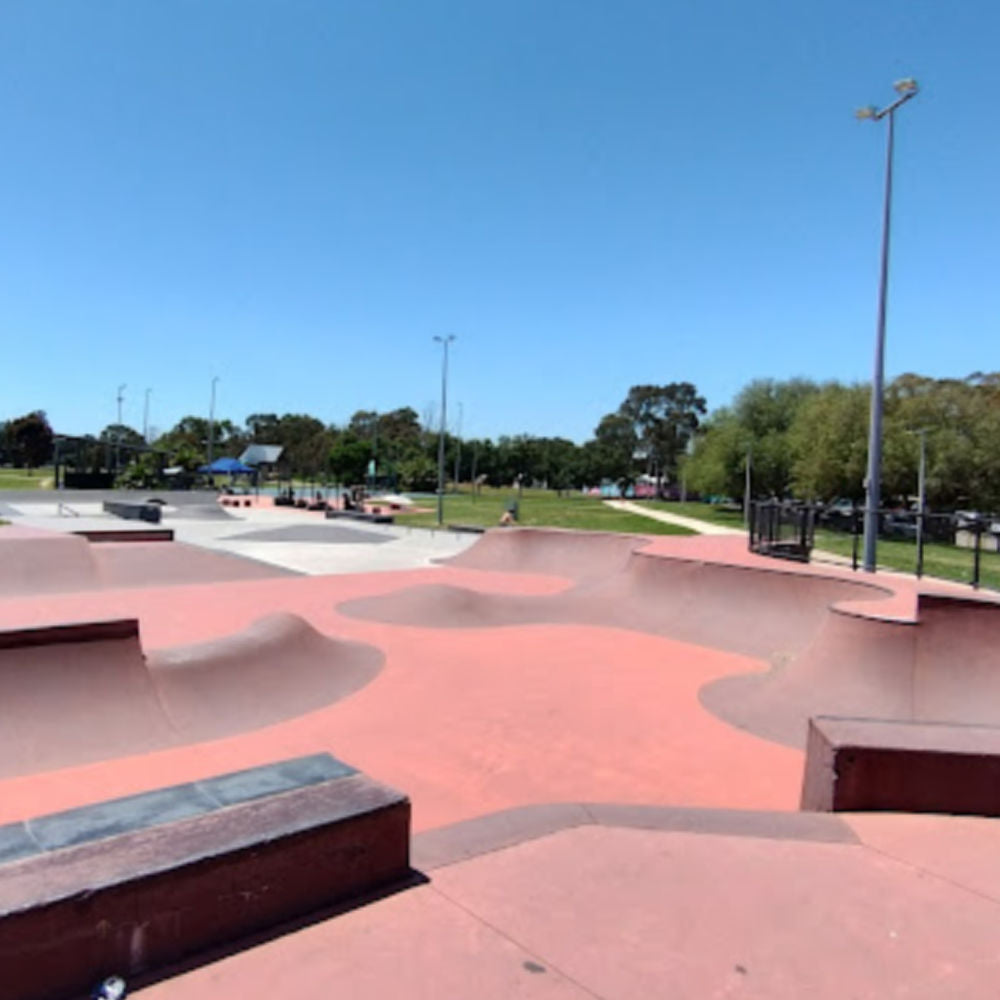 🎉 Rollerskating in Melbourne: Glide into Winter Fun! 🎉
Get your wheels ready, because Melbourne's winter scene is all about rollerskating and inline skating! Whether you're an avid skater or just looking to try something new, Melbourne's vast array of skating venues and parks offers an exciting and fun-filled way to embrace winter. Let's dive into how and where to experience this thrilling adventure in Melbourne!
🚀 The Riverside Roll: Melbourne's Yarra River 🚀
Skating by the riverside? Yes, please! Melbourne's Yarra River offers stunning paths perfect for both rollerskating and inline skating. The smooth pavements and breathtaking views provide a scenic backdrop for a leisurely skate or a high-paced workout.
🌈 Skate Rinks 🌈
Are you ready for an indoor skating extravaganza? Scoresby, Eltham, Mordialloc, Carrum Downs - they all have a smooth surface that caters to all levels. Plus, their skate disco nights with groovy lights and funky tunes are a must-experience! They're also sheltered making them perfect all night, every night, even if it's freezing outdoors.

🌟 Skate Victoria's Skate Parks 🌟
Melbourne is home to multiple parks designed specifically for skating. Whether you're into aggressive inline skating or just a casual roll, parks like Riverslide Skate Park and St. Kilda Skate Park offer ramps, bowls, and flat areas to challenge your skills.
✨ The Bay Trail: A Coastal Adventure ✨
The Bay Trail stretches from Brighton to St Kilda and is a perfect path for inline skating. Enjoy the sea breeze, beach views, and pass through picturesque gardens. It's a great route for both beginners and experienced skaters.
💃 Community Skating Events and Clubs 💃
Join Melbourne's thriving skating community! Local clubs and social skating groups often host meet-ups, themed nights, and workshops. Keep an eye on social media and local community boards for upcoming events.
🛠️ Rentals and Lessons 🛠️
Don't have skates? No problem! Many rinks and parks offer rental services. If you're looking to polish your skills, professional lessons are available throughout the city for both rollerskating and inline skating. Bayside will add inline hire back to our range in September, giving you access to brilliant skates. Try before you buy!
Lace Up and Explore! 🎈
Melbourne's winter doesn't just chill; it rolls and glides into excitement with an abundance of skating opportunities. From coastal trails to urban parks, indoor rinks to vibrant events, rollerskating and inline skating in Melbourne is an exhilarating way to embrace the season.
Grab your helmet, kneepads, and most importantly, your skates, and join the fun. Melbourne awaits with open arms and smooth paths to make this winter your most thrilling yet! See you on the wheels! 🎉 🛼 🌟