Alex Myint joins the Bayside Inline Speed Team!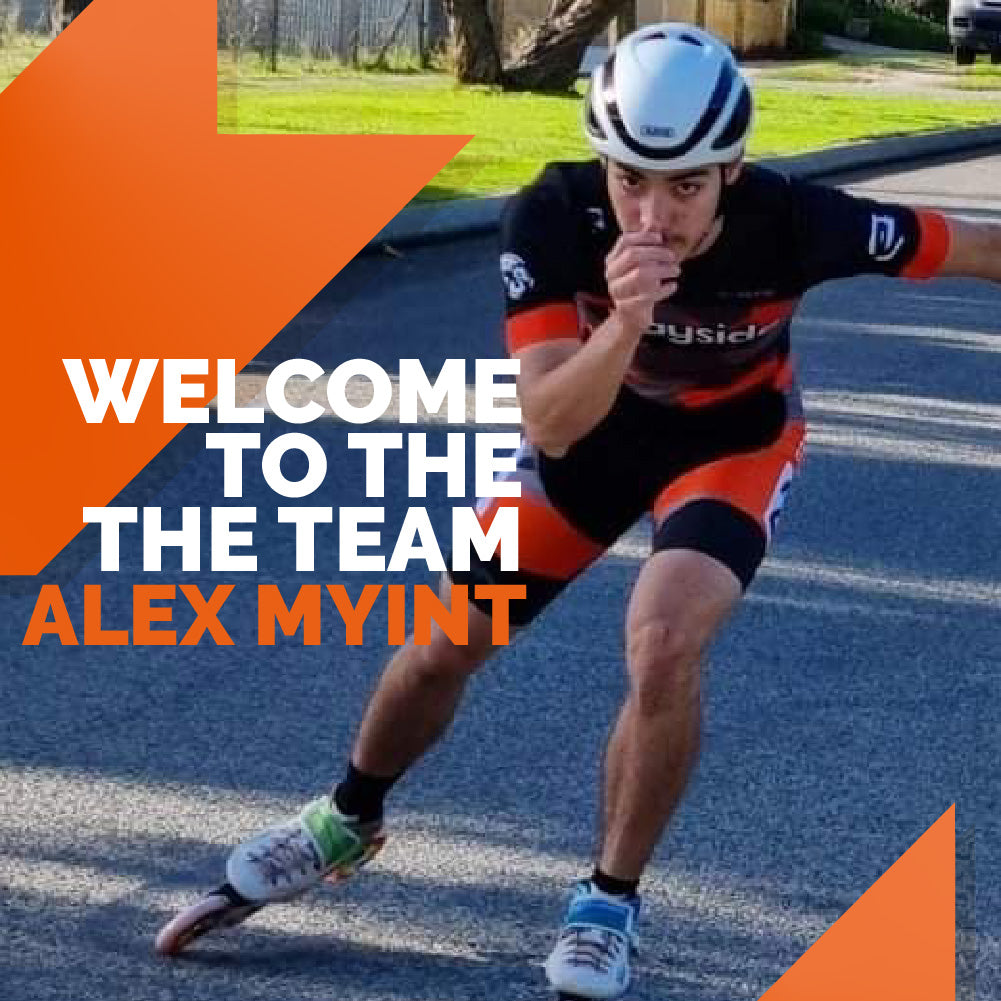 We are really pleased to announce our newest Inline Speed team rider - Alex Myint!
Alex Myint trains and competes out of Perth Western Australia and was a 2018  Youth Olympian.
Read more about how Alex got into skating, along with some other interesting facts on his Team Rider page by clicking on the link below.