Australian Rolling Open 2022 Results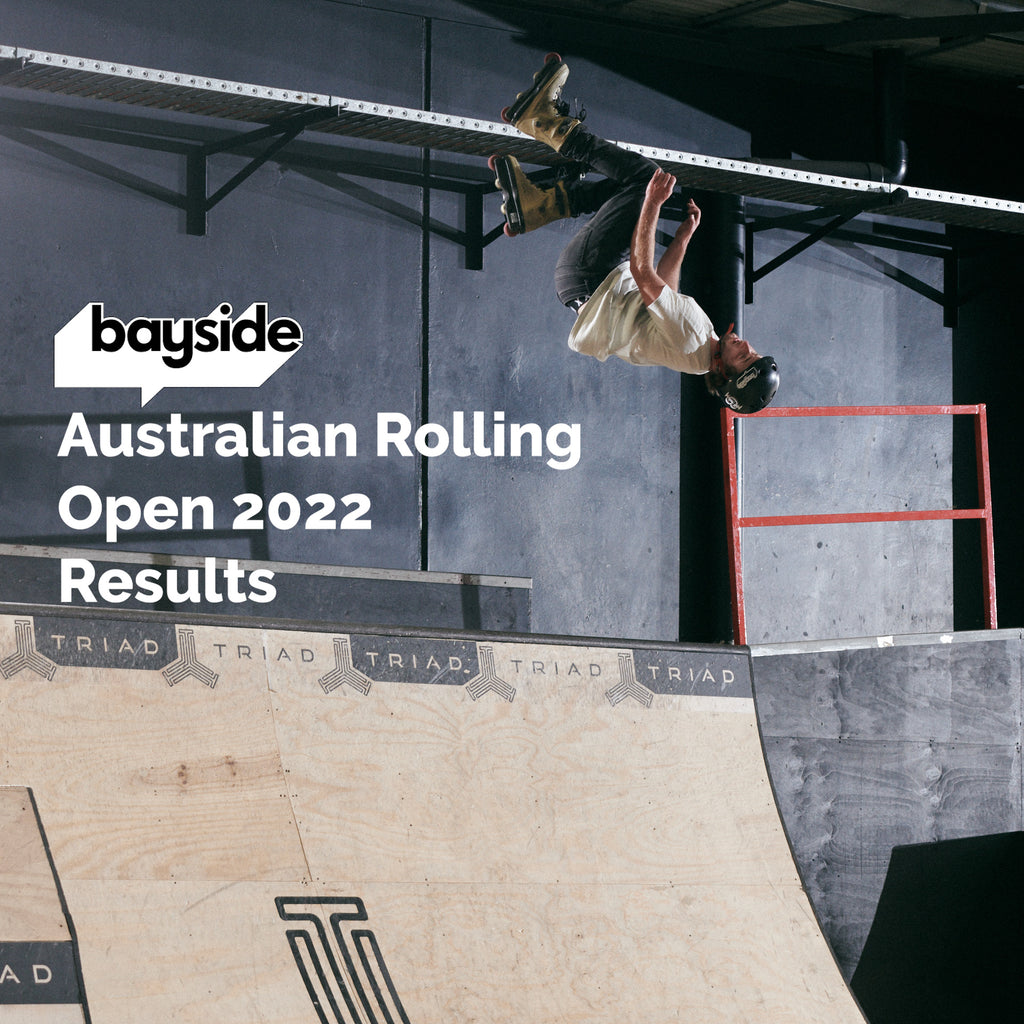 Australian Rolling Open 2022 Results
The live Australian Rolling Open returned in 2022 after a two-year break thanks to thefew.studio and Volo Skate Park. The event saw some of the country's best skaters battle for the title of Australian Champion with a stacked sponsored division being the highlight of the day.
Daniel Werry boosting a 720 McTwist.
Jenny Logue Textbook transfer to soul grind from the small 1/4 to large.
Results - 
17 & under
1st Paxton Scott
2nd Daniel Lewis
OG 35+
1st Johnny Jensen 
2nd Demian Benjamín Iturra
Bladie
1st Jenny Logue 
2nd Liv
3rd Channel
Open
1st Renato Oliveira
2nd Daniel Werry 
3rd Sebastian Rex Ryan 
Sponsored
1st Josh Nielsen
2nd Daryl Parrott 
3rd Dan Robinson 
Best trick
Josh Nielsen zero front flip
Check out some of Josh's clips here - Instagram
 Photographs courtesy of Hayden Golder Photography.