Answered on Quora: Hire Skates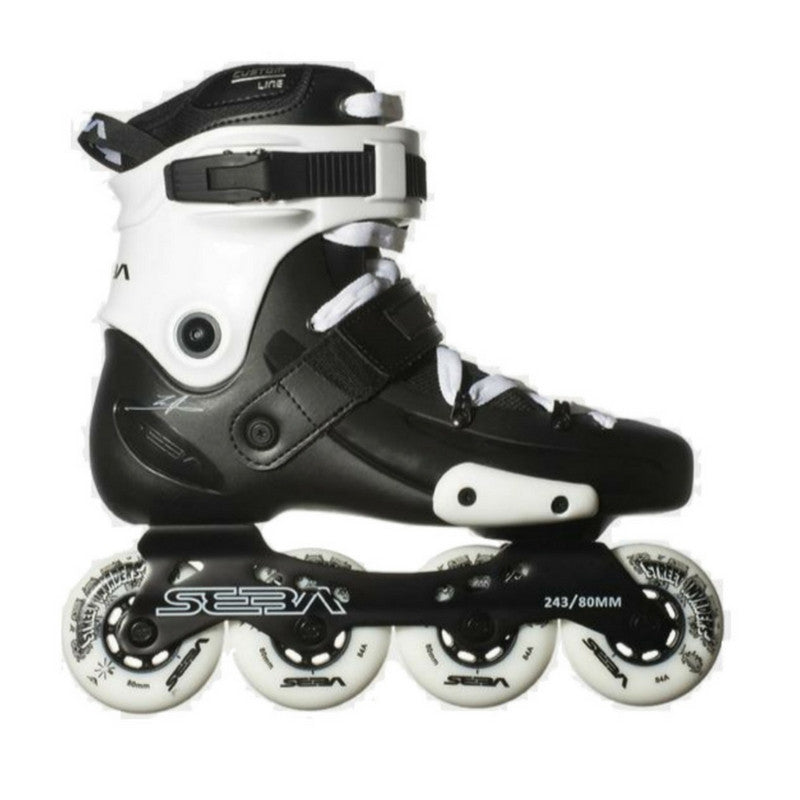 Ever since we opened the shop in 2003, it has been our belief to always give skaters the opportunity to experience how great skating can be with the right equipment. This has to be true for our own skates, the skates we sell and even the ones we hire.
There is some sort of unwritten protocol within the skate industry to stock a low-quality skate for the hire fleet. We decided to go against the grain and invest a bit more and stock the fleet with good quality skates. This makes it more enjoyable for the hirer who then has a positive experience and possibly goes on to take up the sport.
Our initial fleet consisted of Salomon and K2 skates. To this day, many of them are still with us and can be used in the case of bulk hires for schools where they need multiple numbers of the same size. This is a testament to the quality of those skates.
The rest of the fleet were donated to Skate Victoria 'The Shed' at Dandenong which is used by schools during the year.
We replaced the whole fleet in one fell swoop in about 2012 ago with the Seba FRX range and continue to top up the fleet with that skate. This also became my skate of choice for teaching as it looked good, was easy to get in and out of and the brake worked well. I also jazzed them up with a custom cuff kit and coloured laces.
We also hire aggressive skates! Razor's is the brand of choice here. We also have some rollerskates, but what we have are usually used for dress up parties so they are the type that looks more like a figure skate.
For more info about the FRX, go to SEBA FRX80
(Now temporarily retired from teaching. My skates are now part of the rental fleet.)